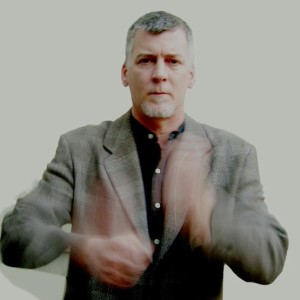 About Artist: Jeffery Glenn Taylor
I've Lived & Shown in Houston, Portland, Chicago & now in Atlanta.
If you would like to know more about me or my work I have an archive site called dewepisodes.com that looks at the last 20+ years of my work and the various episodes of my career.
I'm also building a new biographical site jefferyglenntaylor.com.
Feel free to contact me I would love to hear from you.
Here are some social sites I have:
Some Pen Names I've started over the years:
J. Glenn. Taylor
Will Erector
Clouds Arrive
Jeff Taylor
Dewepisodes
Jeoff Taylor
Je0ff
Saintfall